Dear Colleagues and Friends,   
The IASLC 2023 Latin America Conference on Lung Cancer will take place January 25 – 27, 2023 at the Radisson Hotel Montevideo Victoria Plaza in Montevideo, Uruguay. Lung Cancer is still the leading cause of death not only in Latin America but worldwide. Building on the success of previous Latin America Conferences on Lung Cancer (LALCA) in Peru (2014), Panama (2016), Argentina (2018), Mexico (2019), and Virtually (2021), international and national speakers will discuss the science and advances in the treatment and prevention of lung cancer and thoracic malignancies worldwide and Latin America in particular.  
With tobacco being the leading cause of morbid-mortality worldwide, the Conference will once again host a Cancer Control Program and Tobacco Forum, scheduled for Wednesday, January 25. The program will discuss important topics in lung cancer such as, but not limited to, development in surgery, radiotherapy innovations, targeted therapy, and immunotherapy, and many more. We will continue with the very successful Round Table Discussions providing delegates a very unique opportunity to talk to and discuss directly with international leaders and local experts on specific topics. 
The IASLC Latin America Conference on Lung Cancer 2023 (LALCA 2023) provides a unique opportunity for participants to attend lectures by international and local/regional experts on key advances in the science of treating, detecting, and preventing lung cancer and other thoracic malignancies. This is a multidisciplinary program, and we invite all healthcare professionals involved in the management and treatment of people affected by lung cancer.  This conference allows an excellent opportunity to collaborate with thoracic oncology specialists based in Latin America.  
We look forward to welcoming you in Montevideo, Uruguay and to LALCA 2023! allow anyone from anywhere to join this unique meeting.  
LALCA 2023 Meeting Co-Chairs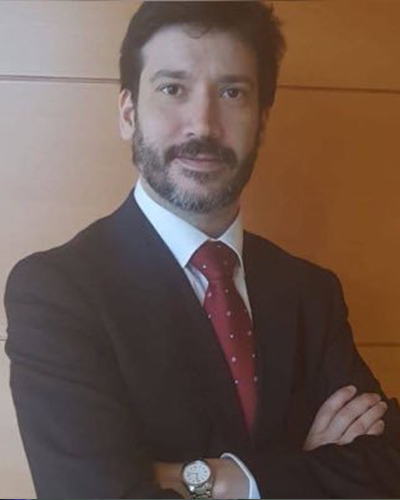 Luis Ubillos, MD, PhD,
LALCA 2023 Co-Chair, Uruguay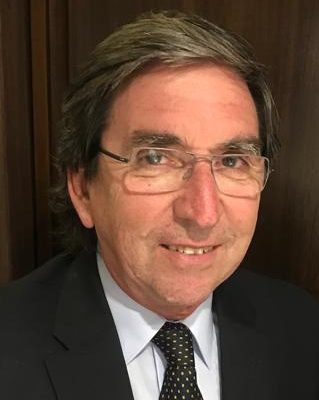 Mario Varangot, MD,
LALCA 2023 Co-Chair, Uruguay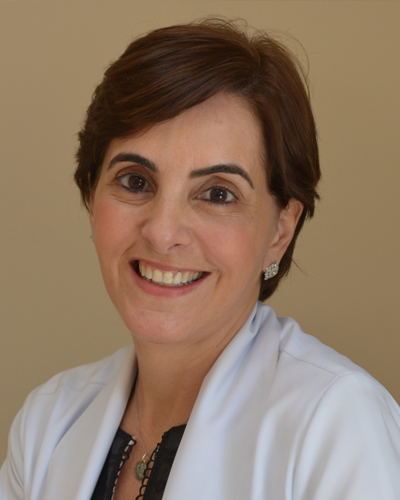 Clarissa Mathias, MD,
LALCA 2023 Co-Chair, Brazil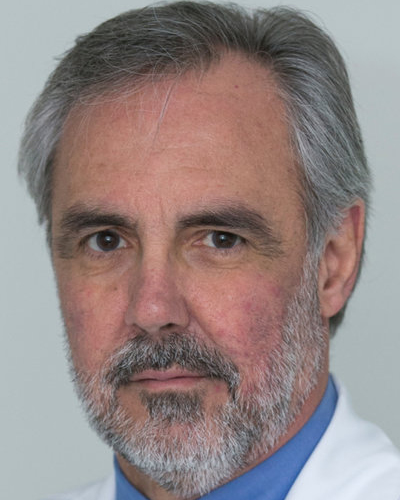 Carlos Barrios, MD,
LALCA 2023 Co-Chair, Brazil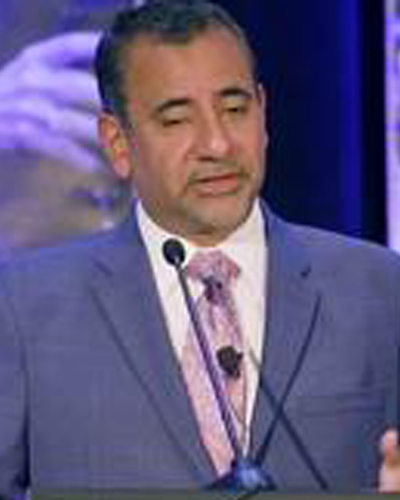 Luis E. Raez, MD, FACP, FCCP,
United States - LATAM Group Chair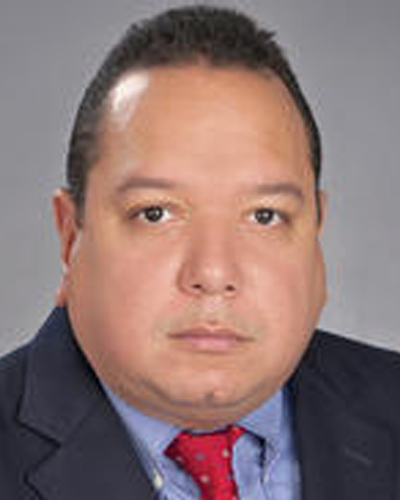 Edgardo S. Santos, MD, FACP,
United States - LATAM Group Co-Chair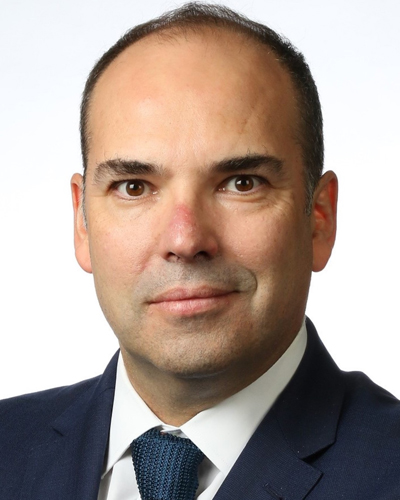 Christian Rolfo, MD, PhD,
United States - LATAM Group Co-Chair