Confirmed Supporters & Exhibitors
The IASLC 2023 Latin America Conference of Lung Cancer (LALCA 2023) would like to thank the following companies for their support: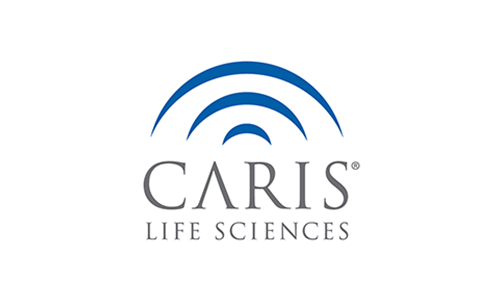 Caris Life Sciences® is the leading molecular science and technology company developing innovative solutions to revolutionize healthcare and improve patient outcomes. With a primary focus on cancer, Caris' suite of market-leading molecular profiling offerings assesses DNA, RNA and proteins to reveal a molecular blueprint that helps patients, physicians and researchers better detect, diagnose and treat patients. www.carislifesciences.com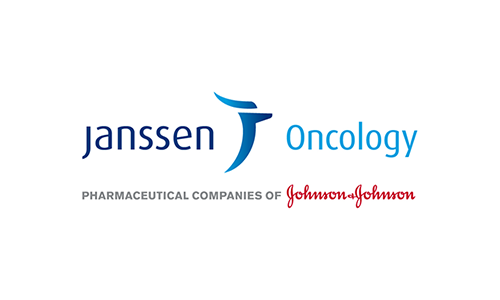 At Janssen, we're creating a future where disease is a thing of the past. We're the Pharmaceutical Companies of Johnson & Johnson, working tirelessly to make that future a reality for patients everywhere by fighting sickness with science, improving access with ingenuity, and healing hopelessness with heart. www.janssenpro.com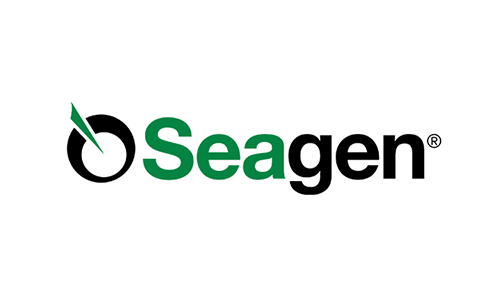 Seagen is a global biotechnology company that discovers, develops, and commercializes medicines for cancer. The company has a pipeline of therapies at various stages of preclinical testing, clinical testing, and development. For more information visit www.seagen.com.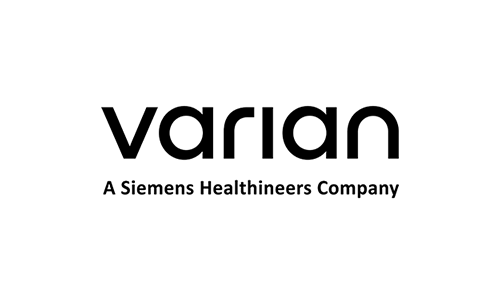 At Varian, a Siemens Healthineers company, we envision a world without fear of cancer. For more than 70 years, we have developed, built and delivered innovative cancer care technologies and solutions for our clinical partners around the globe to help them treat millions of patients each year. With an Intelligent Cancer Care approach, we are harnessing advanced technologies like artificial intelligence, machine learning and data analytics to enhance cancer treatment and expand access to care. Our 11,000 employees across 70 locations keep the patient and our clinical partners at the center of our thinking as we power new victories in cancer care. Because, for cancer patients everywhere, their fight is our fight. For more information, visit https://www.varian.com/ and follow @VarianMedSys on Twitter.
For information regarding promotion & advertising, symposia and exhibit opportunities, please contact: 
International Association for the Study of Lung Cancer (IASLC) 
CorporateRelations@iaslc.org 
Phone: +1 720 598 1951 
Fax: +1 720 325 2848