During the Best Fellows Oral Abstract Session at #TTLC23, @HopkinsThoracic's Tia Cheunkarndee presented data on first-line osimertinib and uncommon EGFR mutations. Read a recap in #ILCN: #LCSM
Read More
The STARS program aims to increase PRAs equipped to provide accurate scientific translation in their online/real-life groups for Pts. w/#lungcancer & their caregivers. Apply for the '23 @IASLC STARS PRA Program! @JFreemanDaily #LCSM https://t.co/TMP2S3BFO5
Read More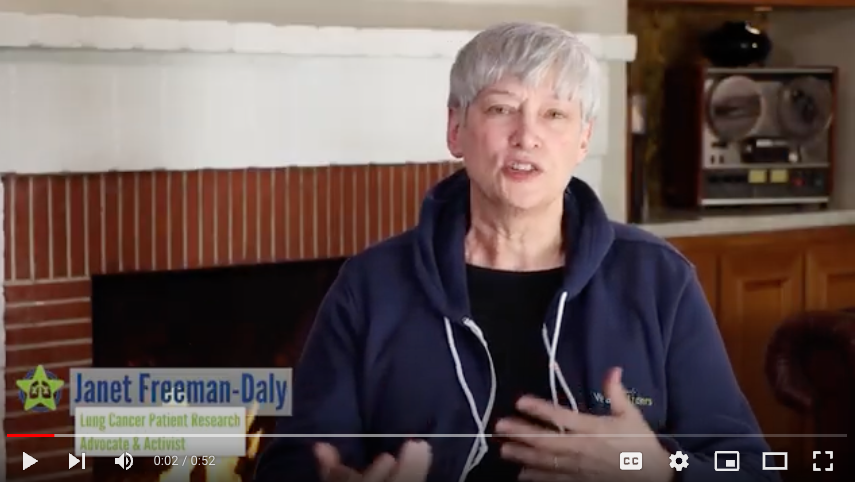 Education Awards Application Closed
Application deadline for Education Awards has now passed. Notifications are schedule to be sent to applicants by November 16, 2022.
Education Awards are available for  Early Career Professionals, Trainees, and Residents. These awards will consist of complimentary registration to the Conference, up to three nights' accommodation, a fixed amount to cover travel expenses, and free membership to the IASLC for one year.
Eligibility for Education Award
Applicants with a professional degree, must be a fellow, student, trainee or a post-doctoral researcher within three years of initial faculty appointment (for example, the candidate must be appointed to faculty no later than January 2020)
Postdoctoral researchers from non-profit institutions (including academic and governmental institutions) are eligible to apply
Submitter and presenter of an abstract accepted for presentation at LALCA 2023
Supporting Documents Required for Application
Curriculum Vitae
Verification of current trainee status, and/or proof of date of training completion
If applicable, proof of date of initial faculty appointment
Letter outlining why attending the Conference would benefit your career (max. 400 words)
How to apply
The Education Award application is an integrated part of the abstract submission process. While completing your abstract, select the Education Award option and upload the above mentioned documents. To submit your abstract, click here.
Timeline
Application deadline: October 14, 2022 (23:59 PDT)